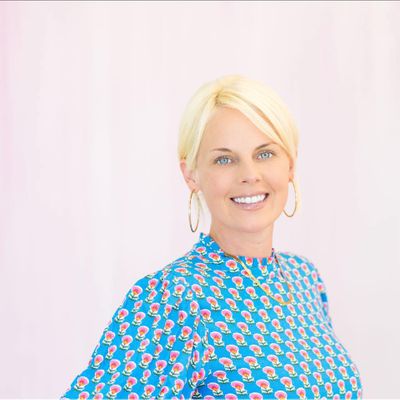 Ashley Reinhardt, M.Ed., Founder
Ashley has been teaching since she was in Kindergarten. Little did she know, her dolls would one day become real-life students and the overhead projector her mother bought her at her small town garage sale would become her students' interactive whiteboard. After earning her Bachelor of Science in Elementary Education from Texas Tech University, she taught Kindergarten and fell in love all over again. She then pursued her graduate degree at The University of Texas at Austin and earned her Master of Education in Curriculum and Instruction.
Read Ashley's Full Alumni Bio Here
Ashley discovered a new passion during her graduate coursework: teaching teachers. She enjoyed serving pre-service teachers at The University of Texas at Austin as both a Faculty Specialist and Student Teacher Facilitator.
Ashley and her father purchased the land that WonderWell now calls home in September 2015, submitted their Site Plan Permit Application to the City of Austin in December 2015, received their permit in October 2016, and broke ground in November 2016. On January 3, 2018, WonderWell's first Imagineers walked through the front doors!
Ashley's passion for learning, years of teaching in the early childhood classroom, and collaborative graduate courses at The University of Texas have all undoubtedly equipped her with the knowledge and skills that have made and continue to make WonderWell successful.