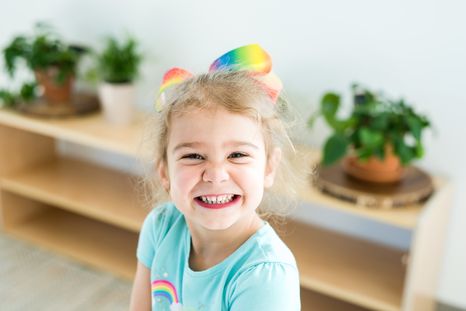 Admissions Process
Thank you for your interest in WonderWell for your child's early childhood education! Our Admissions Process starts by scheduling a tour. These tours will be hosted on the first Tuesday of every month at 10 am (beginning in October 2019); please e-mail ashley@wonderwell.com or submit an Online Tour Request via our website.
After touring WonderWell, parents interested in applying to WonderWell should download the WonderWell Admission Forms below. Once your completed application has been received, WonderWell will contact you to schedule a "Shadow Day" for your child. This "Shadow Day" is a half day (courtyard drop off is from 7:30-8:30 am and Shadow Day pick up is at 1 pm) that is scheduled on a space-available basis.
Students who are admitted have the option of beginning in August or January of each school year.
Please call us to learn more about this process: 512-808-5512
Download Our Admission Forms Here